Artisans' Lampwork Beads & Crafts Gallery Shop,
komorebi,
Harajuku, Tokyo  
かわいい工芸品から美術品まで、"確かな工芸品・美術品を価値ある価格で"
原宿ぶらりでお気軽にお立ち寄りください。
臨時休業のお知らせ
誠に勝手ながら、5月1日(火)は臨時休業とさせていただきます。ご不便をおかけして申し訳ございません。
We will be temporarily closed on May 1, 2018. We are sorry for your inconvenience. Thank you for your attention.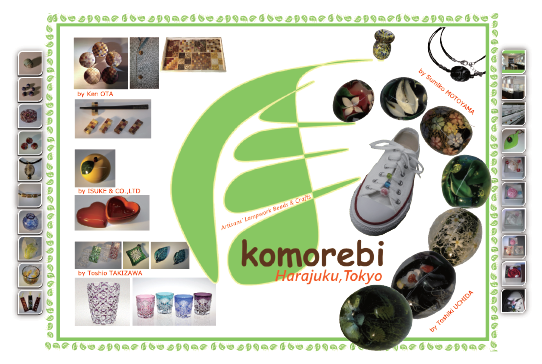 サイトメニューは下方に; please see the site menu below.
About komorebi:
komorebiではとんぼ玉をメインに、"モダン伝統工芸品"(日本の伝統工芸技術で制作した生活で使用できる工芸品)を展示・販売しています。世界で一つの作家作品からカジュアルな作品まで、コレクションやプレゼントととして価値ある、また性別、年齢、国を超えて喜んでいただける品揃えを目指します。
komorebi is a real shop that you can see and find Japanese traditional crafts, mainly Lampwork beads, as well as "Modern-Traditional Casual Crafts" manufactured with the traditional manual processes & materials for Edo Kiriko, Urushi Lacquered Crafts, Yosegi Zaiku, etc.   You can find only one craft in the world and also casual ones.  Each would be valued item as Collection, Present and Souvenir, and will be delighted beyond sex, age, and country.
資格等:美術品商/ 古物商/ 学芸員資格/ 美術検定1級/ 通訳案内士/ ISGB (International Society of Glass Beadmakers) 所属
Certification/ License: Art/Curio Dealer/ Curator's Certificate/ 1st Grade of Art Certification/ National Guide Certificate/ ISGB member
Menu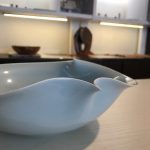 Art Works; 美術品・芸術品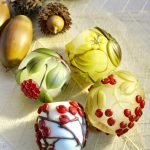 Lampwork Beads; とんぼ玉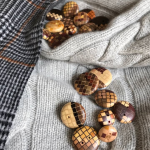 Modern Arranged Crafts; モダン伝統工芸品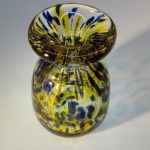 Glass Crafts & others; ガラス工芸品&その他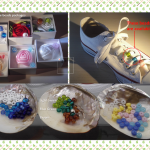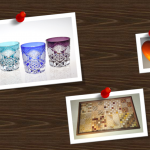 Artisan's Profile & About Traditional Crafts;  作家プロファイル、伝統工芸品の歴史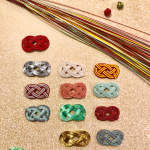 Trial of Japanese String Works; はじめての水引細工体験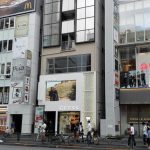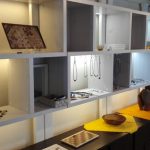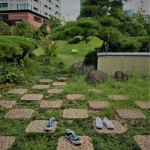 Tokyo Sneakers Strolling ; 東京スニーカー散歩
Open:12:30 to 17:30, TUE to SAT.
Cosmo Harajuku 4F, 4-31-11, Jingumae, Shibuya-ku, Tokyo
東京都渋谷区神宮前4-31-11 コスモ原宿4F
TEL: 03-6206-4374/ + 81-3-6206-4374
Press & Media; プレス&メディア:
20170501: exite ニュース, infoseek, BIGLOBE, Asahi Shinbun Digital, and others
20170522:  Asahi Shinbun Digital, infoseek, BIGLOBE, exiteニュース,  newsavi, and others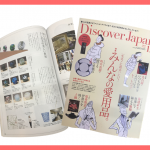 関連サイト: