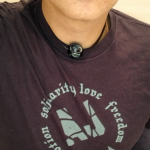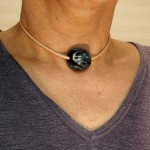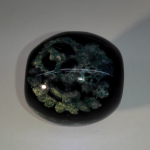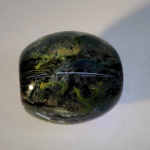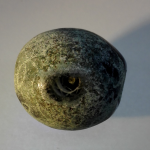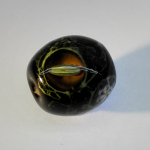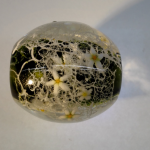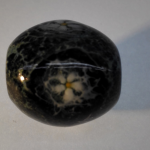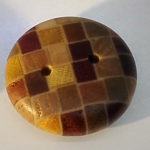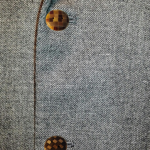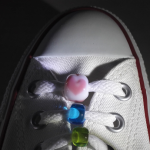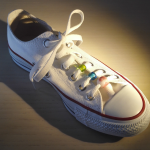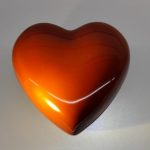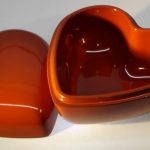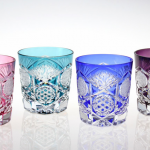 The origin of lampwork beads are estimated to be in Egypt around the 30th C. B.C., and it has spread all over the world.  It has grown under the unique culture in  each country.   
So we can find unique lampwork beads in various countries.  There are not many other items like this.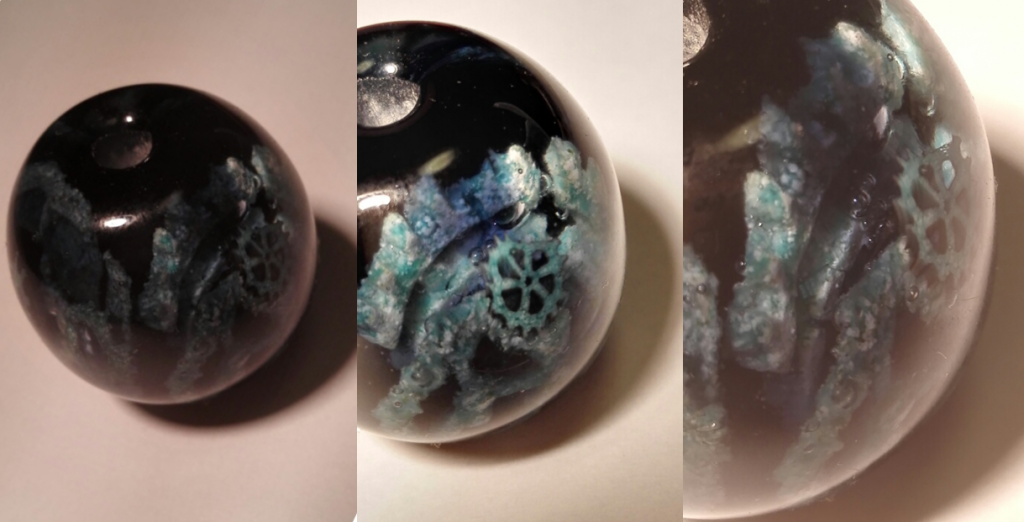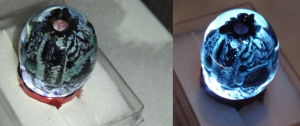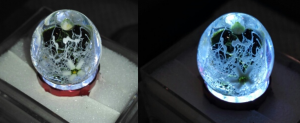 Today, in Japan, artisans having "Takumi"'s techniques have created more intricate and mysterious lampwork beads with utilizing their outstanding layer technique.  Each bead produced as described above is one and only in the world.
komorebi, Harajuku, Tokyo, believes that these special lampwork beads can be  valued collections or/and valued gifts to delight people beyond sex, age and country.
Comparison between Japanese lampwork beads and others might be enjoyable.  
紀元前3000年頃のエジプトが起源と言われるとんぼ玉は世界中に広がり、何世紀にも渡り各国の文化とともに育ってきました。そのため、様々な国で独自のスタイルの歴史あるとんぼ玉を見つけることができます。
とんぼ玉はコレクションアイテム、アクセサリー、プレゼントととして、また比較的に簡単に制作できるので趣味としても用途の多いアイテムです。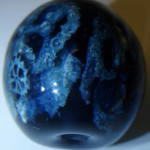 近年、日本では匠の技術を有する工芸作家はその優れたレイヤーテクニックを駆使し、より複雑で、そして神秘的なとんぼ玉が生み出されています。そのため、前述のようにして作られたビーズは、世界でただ一つであり、同じものは存在しません。
これらの特別なとんぼ玉は、価値あるコレクションや贈り物として、性別、年齢、国を超えて喜びをもたらすと信じます。